School of Engineering & Architecture
The School of Engineering and Architecture aspires to empower and train students to be competent professionals in order to promote society's progress and sustainability.
The School of Engineering and Architecture offers courses that constantly evolves based on researches, trends, and demands. Steering you with theory and hands-on practice of conception and construction of livable, aesthetic, sustainable spaces.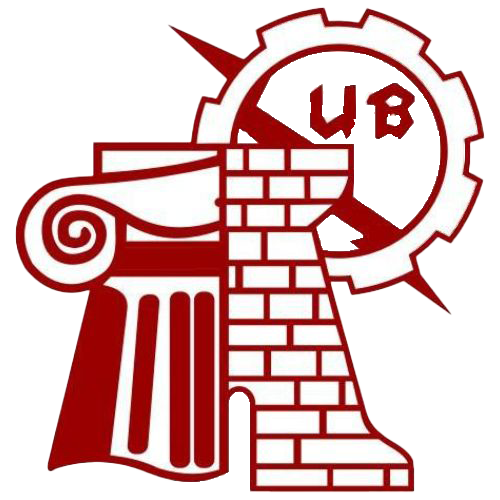 A degree program that focuses on the integration of mechanical, electrical, and computer engineering to design and develop automated systems. It covers various areas such as control systems, robotics, sensors, and actuators.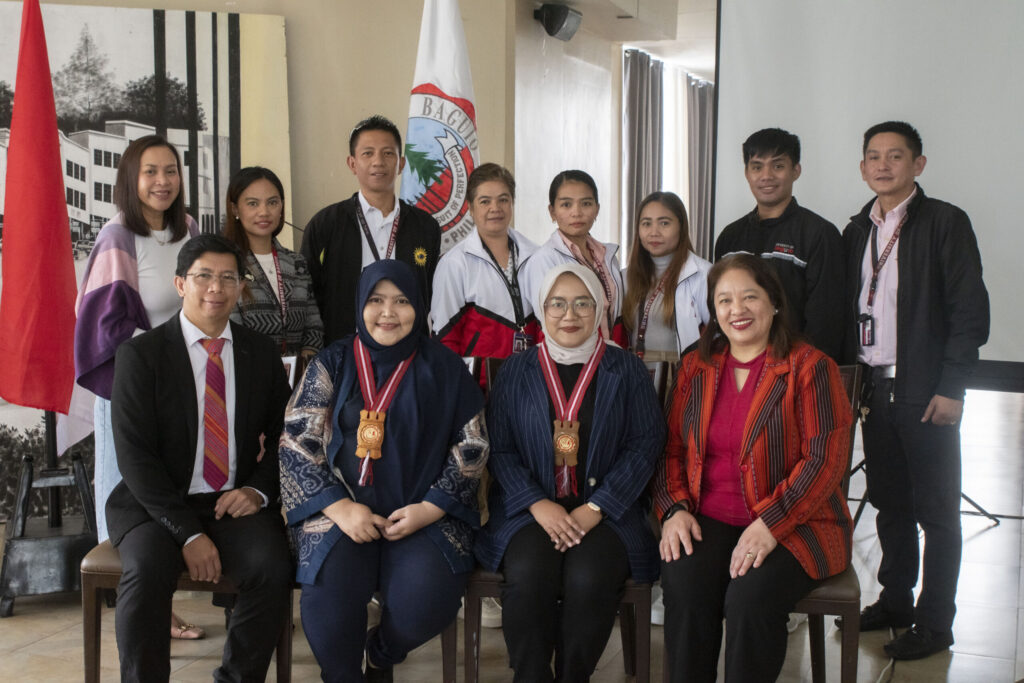 UB Centennial Hall – The University of Baguio welcomed two esteemed visiting professors from the Universitas Amikom Yogyakarta on September 21 to forge an international
Read More »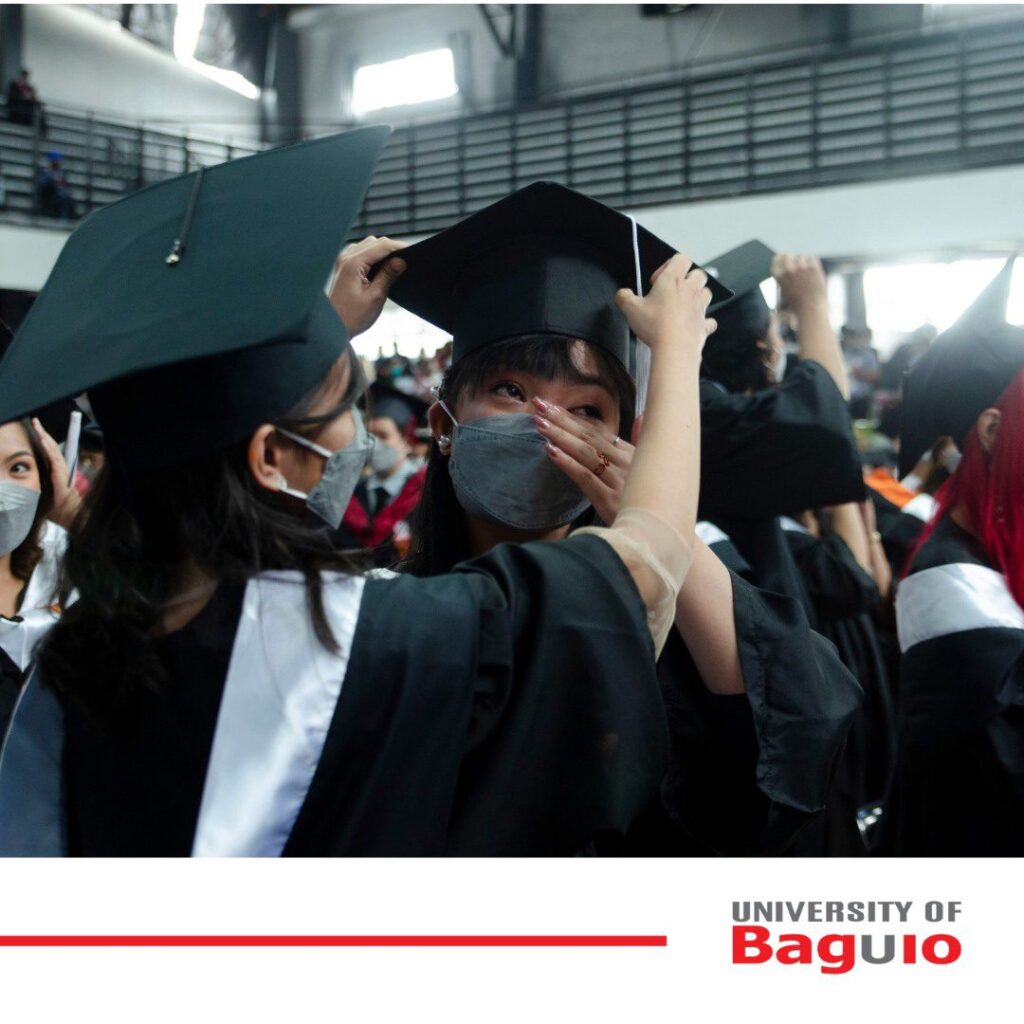 UB celebrates another successful batch of graduates
Read More »
Research is a valuable tool in the actualization of the University of Baguio's vision "in pursuit of perfection".
The School of Engineering and Architecture thrives from research. It helps in the continuous development of the profession and curriculum. Because of this, research remains an integral part of the system and here are some of our school's contribution.
Empowered professionals who confidently educate and train a new generation of experts in architecture and engineering.
 
Get to know our passionate teachers and staff helping train up future leaders, innovators, and professionals.